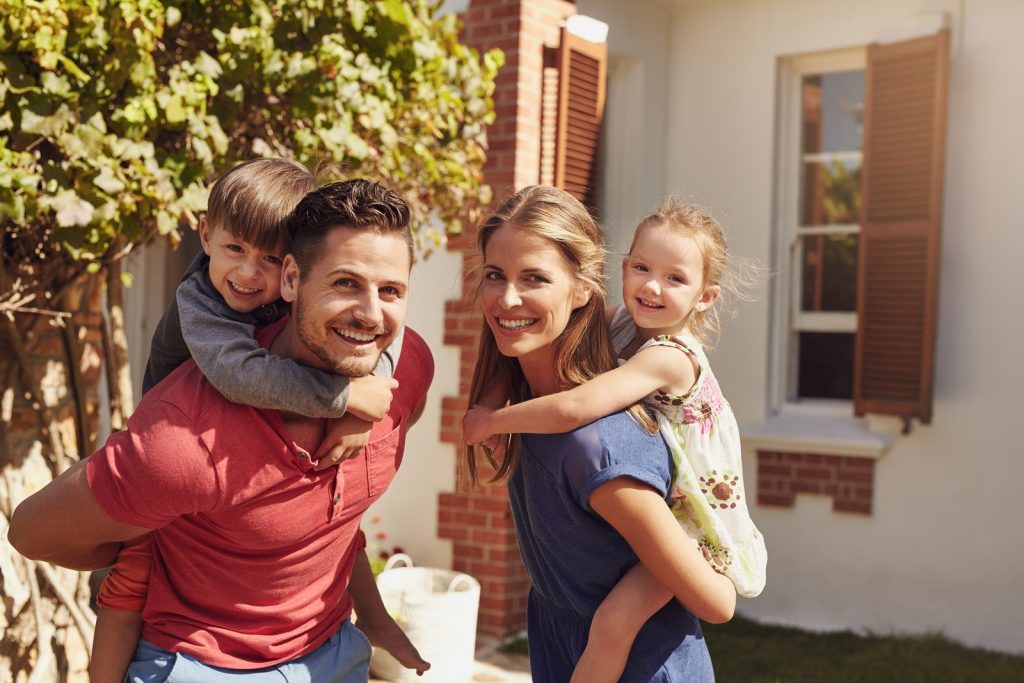 Ready for Anything: Clark Riley Personal Umbrella Insurance
As a responsible driver, homeowner and maybe a boat owner, you've done the responsible thing and taken out appropriate insurance policies to protect yourself and your family. Maybe you're even insured with maximum coverages. You feel ready for anything.
But are you, really?