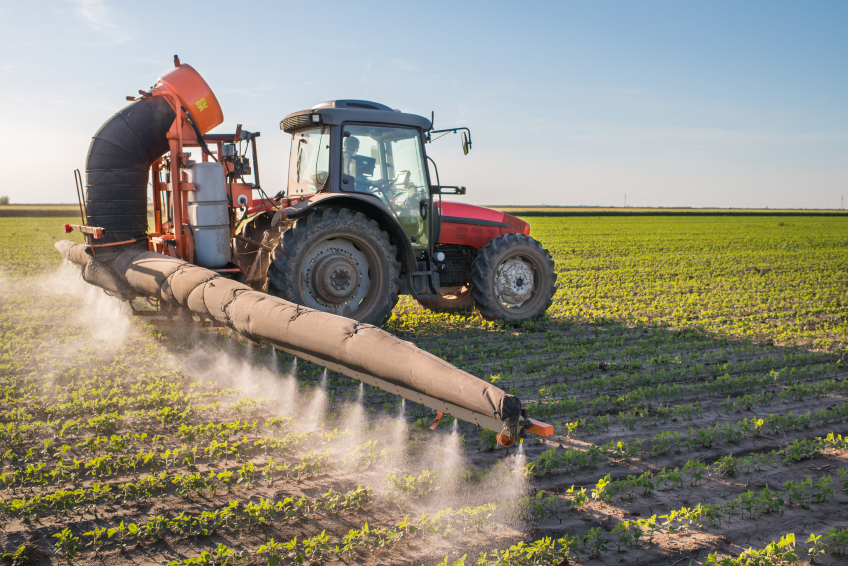 What is Agriculture Spraying Insurance? Do I Need It?
Most agriculture operations purchase crop insurance that covers a wide range of potential problems, land, loss of crop, natural disasters, etc.  But with Crop Spraying Insurance, general liability insurance will help with third-party herbicide injury. Herbicide drift is the most common liability and a costly one at that.
It's important that growers understand the products they use and third-party pesticide injury. Typically, crop insurance does not cover damage from pesticide drift according to the U.S. Department of Agriculture's Risk Management Agency.