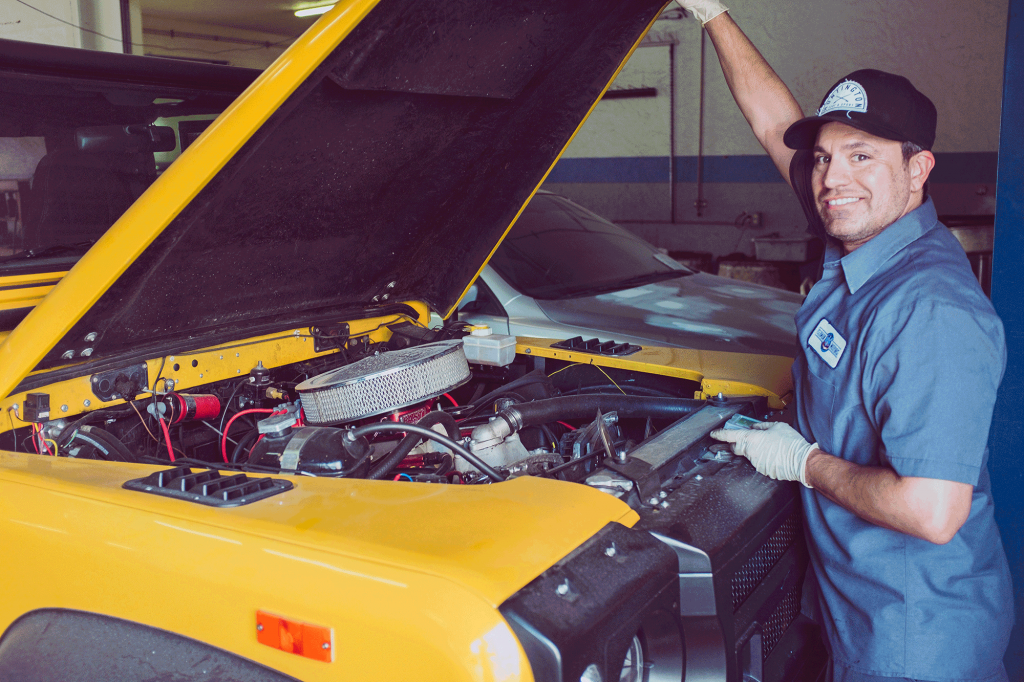 Commercial Umbrella Insurance: The Missing Piece of Your Business Coverage?
If you own a small business, you might occasionally wonder if your existing insurance coverages are enough to fully protect you against a liability claim. Maybe you feel like something's missing—almost like you've forgotten something. Maybe you sometimes worry about it. If your business was judged legally liable for an accident on your premises and ordered to pay, would your general liability insurance be enough?
If you don't carry commercial umbrella insurance, you're right to worry.