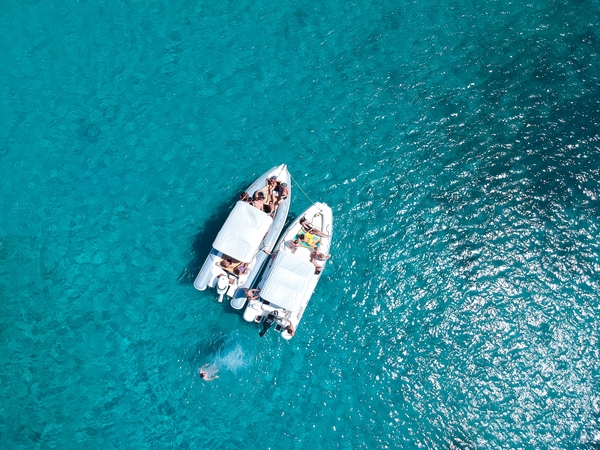 Whether you are cruising in your yacht in the Bahamas or fishing off the Gulf of Mexico, know that Clark Riley Insurance is cruising right behind you!
We will make sure your boat has coverage for things such as personal effects for GPS Satellite Radio, fishing poles, towing coverage, and uninsured boat motorist. Ask us about extended coverages if you're boat is outside the Lubbock, Abernathy, Plainview, Texas area!
Owning a boat or watercraft is a ton of fun – water and sun, memories and fun – but boat ownership comes with serious responsibilities, serious risks and liabilities. If you own a boat, you need to secure proper coverage to protect not only yourself, but also your family, your property and investment, too.
You've also got an obligation to others sharing the water with you. Suppose you were in an accident out on the water for which you're judged legally liable for damages and/or injury to others. Could you pay it out of your pocket? Financial ruin becomes a real possibility, so don't let it happen!