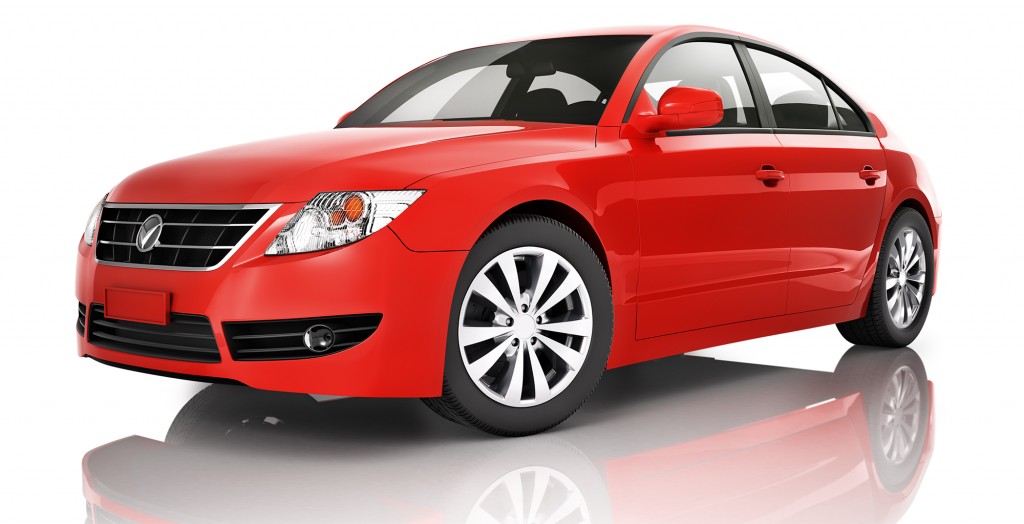 Car Insurance: An Inconvenient Necessity
Even the best drivers can be liable for things beyond their control. That's why all Texas drivers must protect fellow motorists by having liability insurance. As a driver, you might not be able to avoid hydroplaning on a slick road, but you can be the good guy and make sure you protect other drivers by maintaining proper liability insurance. Also, having the right insurance will help you avoid fines as the state of Texas has mandatory requirements for all registered motor vehicles to carry liability insurance.
Clark Riley Insurance: The Insurance Agency That Works for You
If you're shopping around for car insurance and weighing all your choices, trying to make sense of all the possible coverages, Clark Riley Insurance is ready to help make sense of all those possibilities. As an independent insurance agency in Abernathy, TX, we partner with numerous car insurance carriers and can do the shopping around for you! We offer a variety of car insurance coverages for Texas drivers of all ages and risk levels.
We'll work with you to find the coverages that best suit your individual circumstances and needs. We'll remain ever-mindful of your budget and strive to meet all your insurance needs in a timely, professional way.