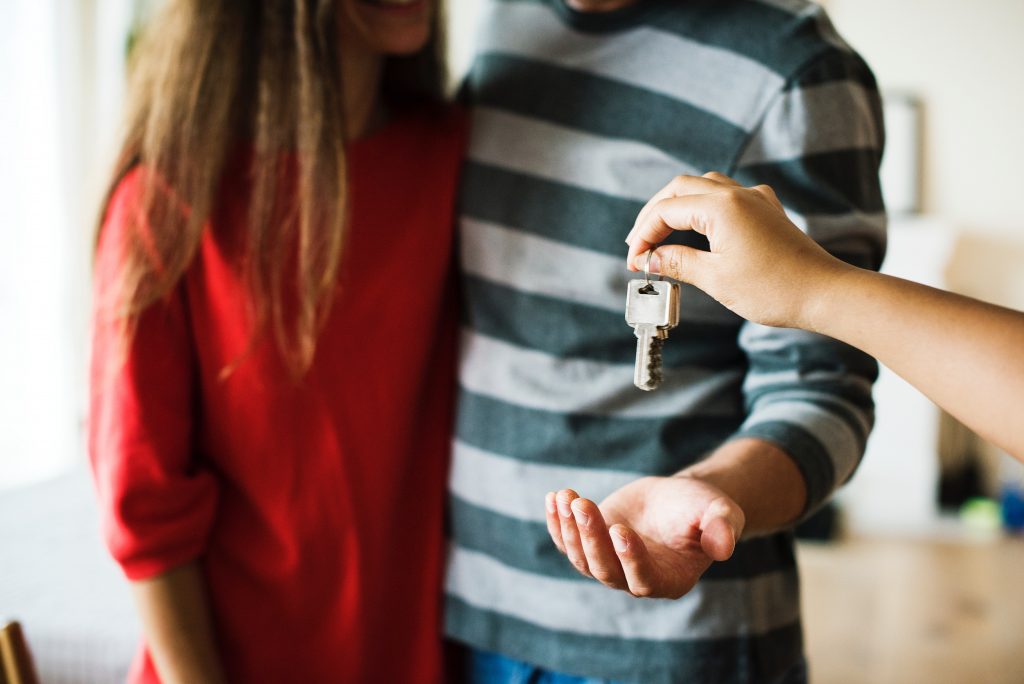 Preserving Your Lone Star American Dream
At Clark Riley Insurance, we believe everyone needs comprehensive home insurance (also known as homeowners' insurance) to protect you, your family, and your home. Knowing that your investment—probably the biggest you'll make in life—will be protected through unexpected calamity or misfortune adds incomparable peace-of-mind. Regardless of where your home's located, no matter its age, size, value, or type, Clark Riley Insurance can customize a homeowners' insurance policy to fit every budget.
For most people, home ownership is more than just an investment of money; a home is also a personal piece of the American dream and a storehouse of memories—memories of happy times, tough times, and of all the little ups and downs in between. Many homeowners also invest substantial time in DIY projects and repairs, etc. This is why having great home insurance is so important.