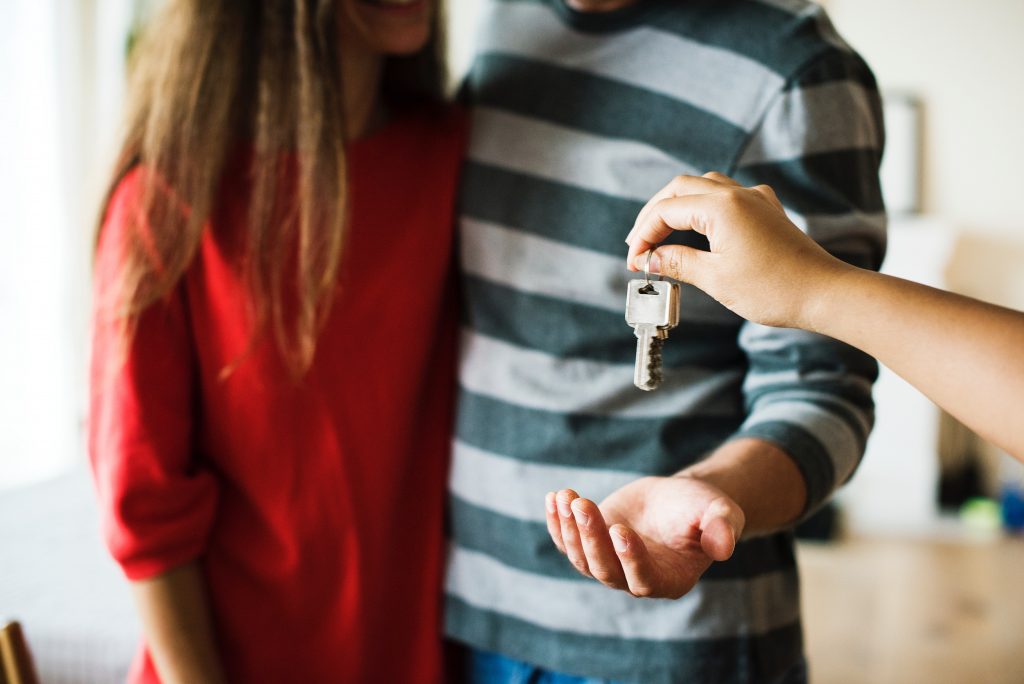 Mobile Home Insurance: Protecting Your Share of the American Dream
You are the king of your castle, and it doesn't matter that your castle isn't a proverbial mansion on a hill. You've worked hard to build a home for yourself and your family, and like any other homeowner, you need to protect your investment with proper home insurance.
Without having proper mobile home insurance, you are leaving your home and your family at risk. We believe that every mobile home needs comprehensive mobile home insurance from Clark Riley Insurance to truly feel like home.
Mobile Homes Have Unique Coverage Needs
Mobile homes—especially older ones—involve their own unique set of risks and liabilities. At Clark Riley Insurance, we're here to answer all your questions about mobile home insurance and to help you sort through all your coverage options and needs.