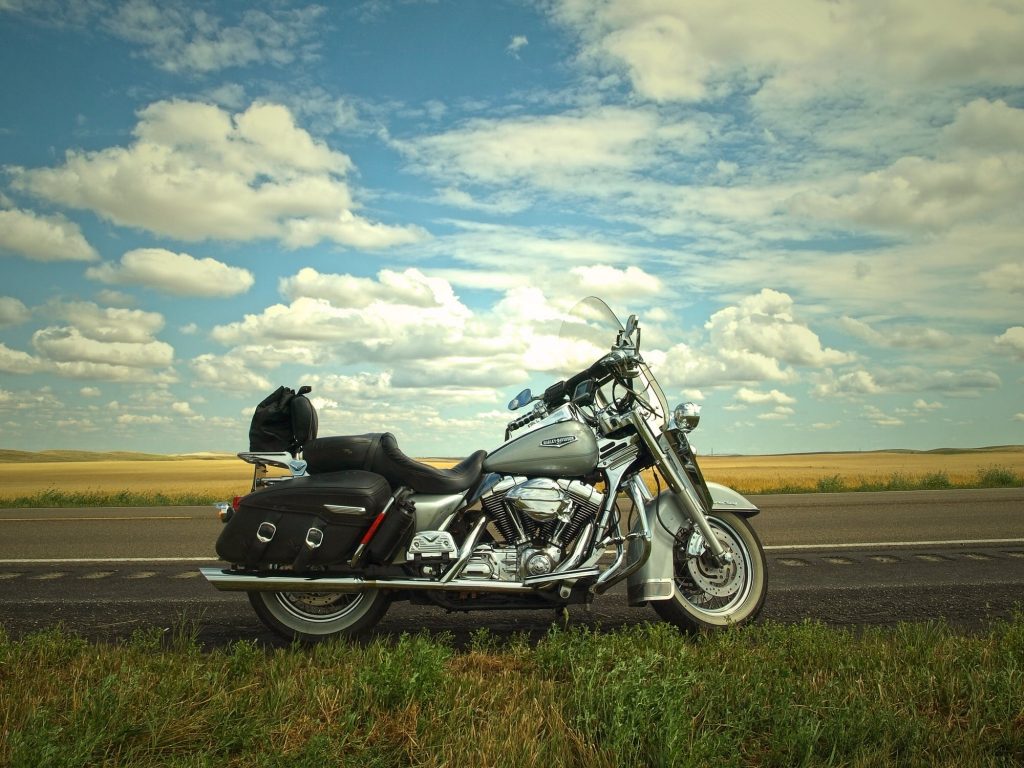 You and Your Bike Deserve It
If you're a motorcyclist in the Lone Star State, you know that the old saying about things being bigger in Texas is true. When you venture out onto Texas highways, below those big, blue skies, the sense of freedom makes you want to rumble on and on forever. In personality, hospitality, and geography, there's nowhere like the vast open roads of Texas.
A two-wheeled cruise through our state never disappoints. From the salt-touched breezes along the Gulf Coast, to the open plains of West Texas, to the windy vistas of the Texas Hill Country, you never need to wander far to experience incomparable riding adventure in the Lone Star State.
Whatever Motorcycle You Ride, Clark Riley Insurance Can Cover It
No matter your two-wheeler of choice, Clark Riley Insurance will help you find affordable coverage at the most competitive rates possible. Are you into street bikes? We write those. Harley Hogs? We have you covered. Old school cruisers? No sweat. Touring bikes? Dirt bikes? ATVs? Whether you cruise it, race it, trick it out for show, or ride it to get away, Clark Riley Insurance will find the right coverages, in the right amounts, at rates that suit your lifestyle and budget needs.