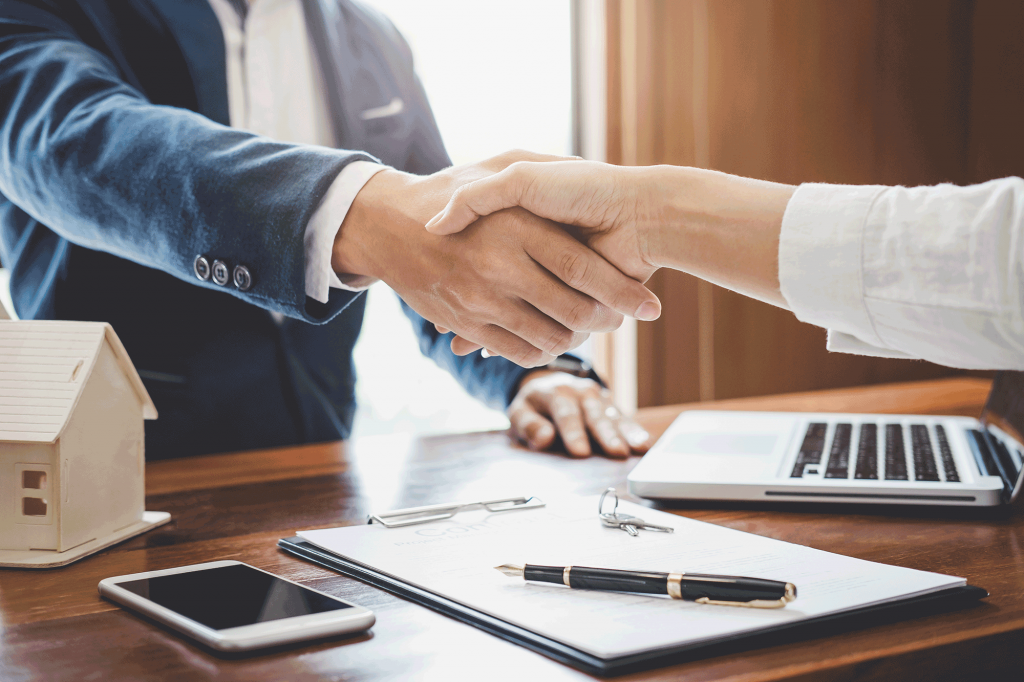 Why Do I Need Renters Insurance in Texas?
All too often, life is defined by the unexpected—especially if you live on rental property. What are your neighbors doing upstairs? What was that loud BANG! from the next-door apartment? You can't control or predict what neighbors do. Neither can you direct the weather or prevent every possible mishap. Accidental fires or other kinds of accidents and disasters can strike anyone, anytime. And sometimes even the most stringent precautions won't prevent you from being targeted by vandals and/or thieves.
That's why renters' insurance is critical to protecting your assets. Your landlord probably maintains some type of tenant insurance, but this coverage is bare-bones and will reimburse you for almost nothing—if that. Without doubt, landlord insurance provides zero reimbursement for your personal stuff.